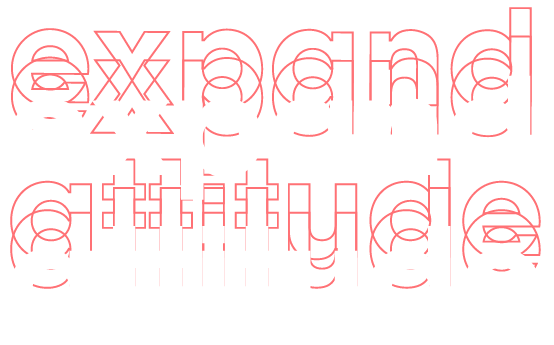 We accelerate your international expansion
We research which markets and countries are the most appropriate for your business and we help you to identify your competitors or your allies or the main barriers or incentives for your company
We help you to increase your presence through the creation of commercial or production structures, consolidating your position and increasing your international sales

Basque Trade & Investment came about with the purpose of boosting business internationalisation in the Basque Country, through the development of a new portfolio value added services, the creation of a competitive intelligence unit to strengthen the network of offices abroad. To do so, all of the capacities and assets of internationalisation services and programmes are integrated in a single organisation. This merger leads to a higher level of specialisation and proximity to the client and a reinforced ability to understand and adapt to specific needs. We work with our foreign network so that Basque companies can export further afield or consolidate their position in international markets.
Trade agreements
Main developments in the international trade agreements most relevant to basque companies
Commercial opportunities
Through advanced search engines and the rigorous analysis of our team, we select specific opportunities of interest to our companies
Reports and
studies
Sector reports, country reports, analysis of the state of the art or international trade trends
News on the internationalization of the Basque Country and in the World
Trade missions, conferences, events, participation in fairs and all the activity of basque companies abroad
WE ARE OPERATING IN MORE THAN 87 COUNTRIES
We have a team of international experts in over 70 countries, with 16 own offices. This is a powerful foreign network with more than 20 years experience.