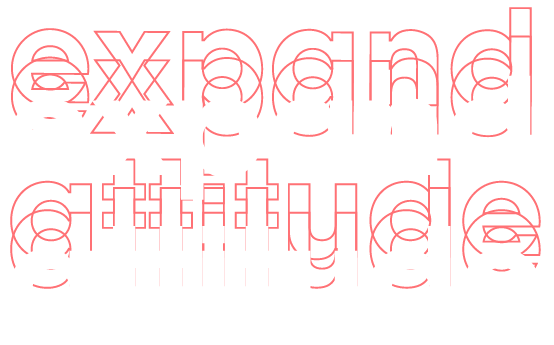 We accelerate your international expansion
We research which markets and countries are the most appropriate for your business and we help you to identify your competitors or your allies or the main barriers or incentives for your company
We help you to increase your presence through the creation of commercial or production structures, consolidating your position and increasing your international sales
Ukraine-Russia Conflict
Can we help you?
The Russian invasion of Ukraine has paralysed the country's economic activity, and the European Union has applied political and economic sanctions against Russia. The war and these measures are already having significant effects on basque companies with business interests in these countries and other surrounding territories.
Basque Trade & Investment, through the support provided by our offices in Russia, Poland and the Czech Republic, is offering a help desk for those companies that may be affected by the possible consequences of the conflict.
Feel free to ask us any questions you may have through the questionnaire, or call us on 944037160. We will get back to you as soon as possible.

Basque Trade & Investment came about with the purpose of boosting business internationalisation in the Basque Country, through the development of a new portfolio value added services, the creation of a competitive intelligence unit to strengthen the network of offices abroad. To do so, all of the capacities and assets of internationalisation services and programmes are integrated in a single organisation. This merger leads to a higher level of specialisation and proximity to the client and a reinforced ability to understand and adapt to specific needs. We work with our foreign network so that Basque companies can export further afield or consolidate their position in international markets.
Trade agreements
Main developments in the international trade agreements most relevant to basque companies
Commercial opportunities
Through advanced search engines and the rigorous analysis of our team, we select specific opportunities of interest to our companies
Reports and
studies
Sector reports, country reports, analysis of the state of the art or international trade trends
News on the internationalization of the Basque Country and in the World
Trade missions, conferences, events, participation in fairs and all the activity of basque companies abroad
Subsidies
We make your internationalisation and market diversification easier to sell globally
GLOBAL TRAINING
For young people from the Basque Country with a university degree who want to train professionally abroad
SAKONDU
Subsidies to increase the international competitiveness of Basque companies
ZABALDU
Support for the promotion of the international activity of Basque companies
WE ARE OPERATING IN MORE THAN 87 COUNTRIES
We have a team of international experts in over 70 countries, with 16 own offices. This is a powerful foreign network with more than 20 years experience.
WE WILL OPEN DOORS FOR YOU
We are your ally in market diversification and boosting exports.
We will help you to identify barriers and design a plan that enables you to make the best decisions for your company
WE ARE YOUR ALLY, NO MATTER YOUR SIZE
Whether you are a SME thinking of exporting or a large internationally consolidated company, we have the service or assistance you need to become more competitive.
WE WILL HELP YOU WITH YOUR STRATEGY
Are you unsure of where to go and how? Our competitive intelligence unit will offer you guidance.
BASQUE COMPANIES HAVE FACILITIES ABROAD
MULTI-LOCATION COMPANIES.
IS THE EXPORTING TENDENCY OF BASQUE COMPANIES
COMPANIES WITH EXPORT ACTIVITY IN 2016
Basque Country multilateral tenders platform
SUPPORTING
MULTILATERAL
TENDERS
MORE THAN 60 COMPANIES PARTICIPATING ACTIVELY.
MORE THAN 50 OPPORTUNITIES IN WHICH BASQUE COMPANIES HAVE PARTICIPATED.
MORE THAN 25 EXECUTING BODIES AND 40 MULTILATERAL BANKING EXPERTS VISITED.
CAN WE HELP YOU?
Leave us your contact details and we will contact you.