Internationalization Blog
Victoria State / Australia's first offshore wind zone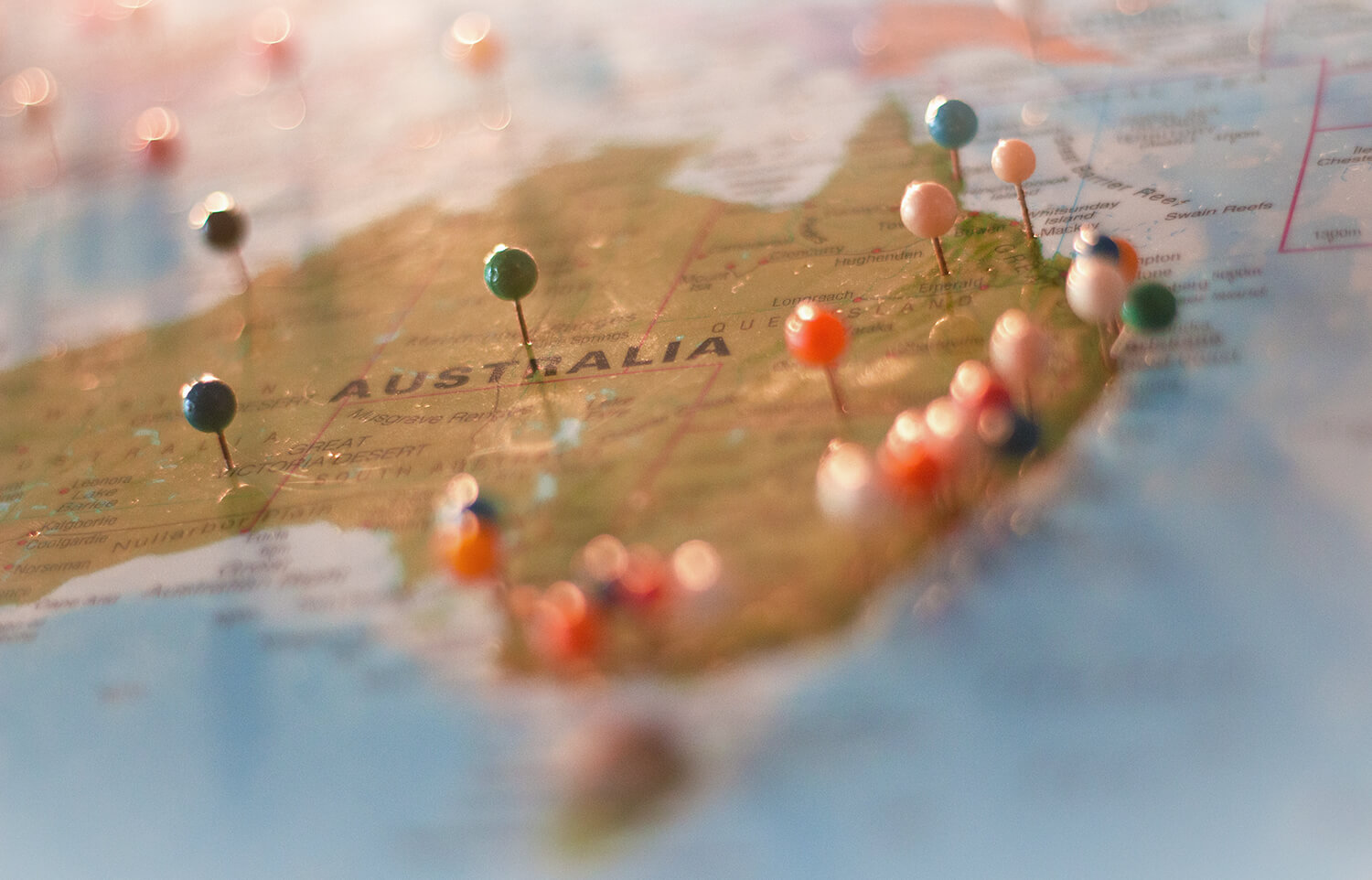 On 19 December 2022, the Federal and Victorian Governments have formally declared Australia's first offshore wind zone, which will be located in the Bass Strait off Gippsland, Victoria. The declared area covers 15,000 square kilometres off the coast between Lakes Entrance in the East to south of Wilsons Promontory in the West, with a total annual capacity of 10-gigawatts. Feasibility licence applications for offshore wind projects in the Gippsland offshore wind zone opened last week until 27 April 2023. (see link)
As part of the announcement, the proposed 2.2-gigawatt Star of the South Offshore wind farm project, located off the Gippsland coast and within the offshore wind zone, was granted Major Project Status by the Federal Government.
In March 2022, the Victorian Government published the Victorian Offshore Wind Policy Directions Paper which announced the Government's offshore wind generation targets, identifying Gippsland and Portland West as strong candidates for potential offshore wind resource locations. The Government initially plans to procure an offshore wind tranche of at least two gigawatts of capacity by 2032, before upscaling this generation to four gigawatts of capacity by 2035, and nine gigawatts of capacity by 2040. In October last year, the Victorian Government also released its Offshore Wind Policy Implementation Statement One, setting out the Government's plans for the delivery of the transmission and port infrastructure required to support Victoria's nascent offshore wind industry. The Statement includes an update on the future procurement process and associated support mechanisms for the first tranche of offshore wind projects, to be delivered by 2032.
Other regions that will be considered for future offshore wind energy projects, in no particular order, include the Pacific Ocean regions off the Hunter and Illawarra in NSW, the Southern Ocean region off Portland in Victoria, the Bass Strait region off Northern Tasmania, and the Indian Ocean region off Perth/Bunbury in Western Australia.