BASQUE TRADE
& INVESTMENT
ARGENTINA AND URUGUAY
From the business unit of the Delegation of the Basque Government in Argentina – Mercosur we provide integral support to the Basque company to facilitate its access to it as well as in its implementation process; In the same way, we give support and advice to those Argentine and Uruguay investors who see Euskadi as their best ally in Europe.
Our team for Argentina and Uruguay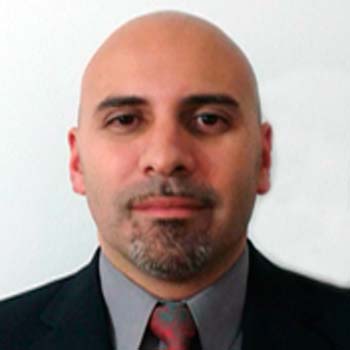 Roberto Caride
Business Manager of the Delegation of Euskadi in Argentina – Mercosur
Bachelor in International Commerce (UADE) and has a Postgraduate in Integrated Logistics Management (USaL). He has extensive experience in the import and export logistics part.
CONTACT INFORMATION
OFFICE HOURS:
Monday to thursday 9:00h – 17:00h
Friday: 9:00h – 13:00h
ARE YOU INTERESTED IN A COWORKING SPACE?
Are you thinking about opening a commercial establishment in Argentina or Uruguay?
Meet our coworking space service inside our Buenos Aires offices
News about Argentina and Uruguay
For Basque companies supported by Basquetrade in Argentina
Renewable Energies
Machine Tooling
Environment
Railway
Software
Automotive
Engineering
Agri-food
Construction
Electronics
SERVICES FOR THE BASQUE COMPANY
Cooperation and partnerships: Searching for international partners, Identifying and galvanising business communities, Study trips / Opportunity trips.
International tenders: Early identification of opportunities, Directory of companies, Positioning of Basque companies prior to the publication of tenders.
International promotion events: Seminars, Trade fairs, Newsletters, Trade misions, Study Trips / Opportunity Trips.
SERVICES FOR THE ARGENTINIAN AND URUGUAYAN COMPANIES
Present the potential of the Basque Country as a good place to invest to the Argentinian and Uruguayan market.
Identify and foster new investments and business extensions for Argentinian companies keen to set up in the Basque Country.
Advise potential investors, bearing in mind the individual needs and deployment strategy.