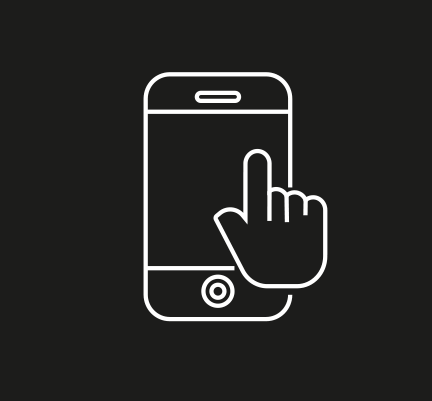 Basque Country Bidding Platform
Programme that seeks to increase the participation of Basque companies in public tenders funded by multilateral organizations.
It provides:
Early identification of opportunities
Presentation of companies to tendering organizations through Basque Trade & Investment, thereby avoiding "cold call" presentations.
Positioning of Basque companies prior to the publication of tender.
Advice and accompaniment for companies throughout the entire bidding and project award cycle is provided to enable project success.
Is your company ready to compete globally?
Don't wait any longer to access multilateral bids anywhere in the world
Pilotu Programme
Subsidies that finance the design, development and roll-out of international public investment pilot projects overseas.