Internationalization Blog
The Basque Country, an economy open to the world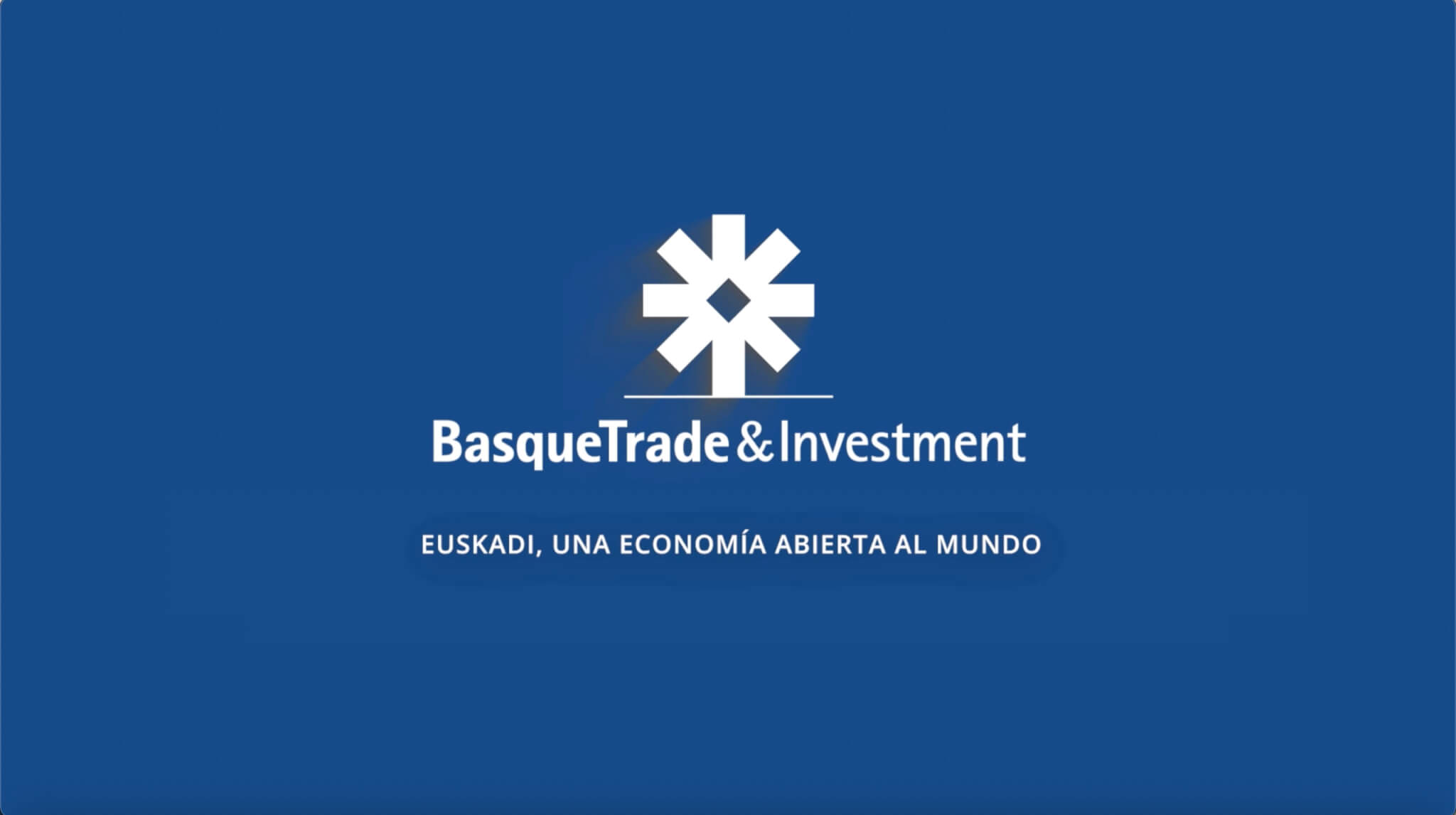 The Basque Country is today one of the most open economies in Europe, with more than 5,300 companies exporting or established worldwide Today, exports already account for 33.3% of the GDP of the Basque Country, and represent 45% of the total business of Basque companies.
As a result of a unique industrial transformation process, the Basque Country has consolidated a business ecosystem rooted in knowledge, technology and innovation, with leading global companies headquartered in our region, making us a European technological reference.
With an internationalization model that includes sustainability as one of the main pillars of business competitiveness, the Basque Country contributes to the generation of wealthier, more sustainable and inclusive societies, here and around the world.
Would you like to know more?
For more information, contact us.
https://www.youtube.com/watch?v=LiVSXD2Q0kk&feature=youtu.be