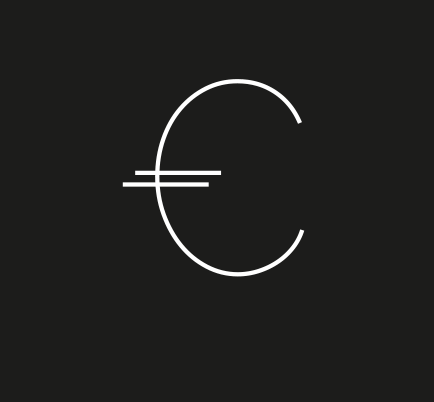 Find the financing your company needs to launch or consolidate its international presence
Having adequate financing to deal with any type of internationalisation project, whether it is an implementation project, an acquisition of new companies or a project execution project, is a critical element for most companies. The difficulty of finding adequate funding to operate in third countries is often a common problem for companies undertaking such actions.
Therefore, Basque Trade & Investment's main objective is to help Basque companies access the financial instruments offered by the Basque Government and other bodies that complement commercial banking in order to undertake international projects.
We help you to finance your international implementation projects
Our Gauzatu International programme aims to be the differentiated support for your company's access to international markets. Through the programme, we can finance up to EUR 1,000,000 productive investment initiatives in international destinations at no financial cost (0% interest) and 1 year's grace period to be returned in 5 years.
COFIDES / IVF Fund. 100 million for the internationalisation of Basque companies
Since financing is one of the most critical elements in internationalisation processes, Basque Trade & Investment has signed an agreement with the Basque Finance Institute (IVF) and COFIDES to be the Shared Window through which Basque companies will have access to the best financing conditions available from these two bodies, assembling a joint fund of EUR 100 million for the internationalisation of Basque companies.
100 million for the internationalisation of Basque companies

International production and commercial implementation

Expansion of existing facilities abroad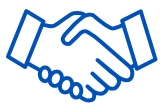 Acquisition of companies in third countries
For Basque companies of any size and sector
100% financing up to 10 years
Adapted to the needs of each promoter and project
Between €75,000 and €40,000,000 granted
Access to multilateral funding
Likewise, Basque Trade & Investment is in permanent contact with the private business financing windows of the main multilateral banks, such as the European Bank for Reconstruction and Development, the World Bank's International Finance Corporation or IDB Invest.
These agencies offer project financing in countries with higher risk and their financing is complementary to that offered by commercial banks.
Multilateral banking offers various instruments such as loans, capital inflows and guarantees for investments or project development in most parts of the world.
Gauzatu programme
Aid for setting up and developing company plant and facilities abroad.
Finding your financing is now very easy
Tell us about your company, what it does and what its financial situation is, and tell us about your internationalisation project, specifying the investments to be made. Our team will study your case and help you find the financing that best suits your needs.
Workshops
Financial advice workshops at which the existing public funding tools are explained.
Funding channel
One-stop shop that gathers and channels funding needs to drive internationalisation.