International Promotion Events

Working sessions and B2B meetings to directly inform about business opportunities in markets and sectors with high potential.
Publications at least one month in advance.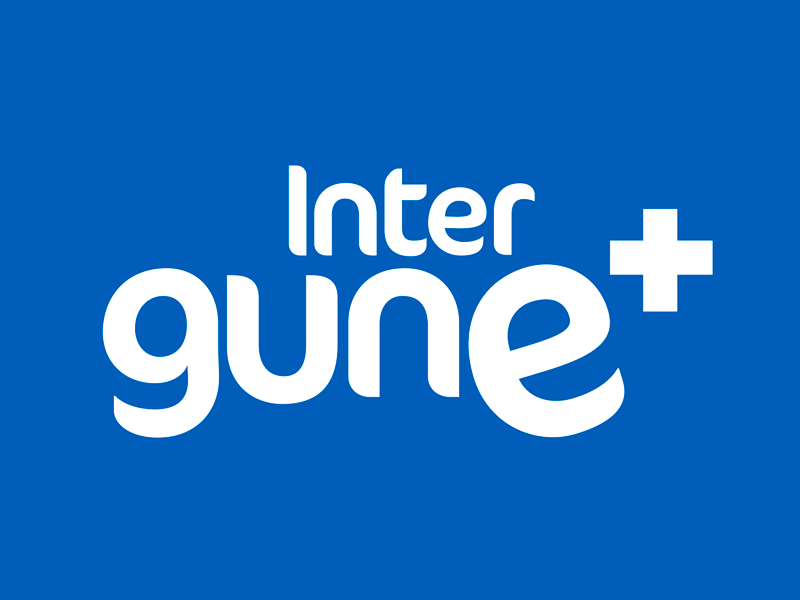 The leading internationalisation event in Euskadi
An opportunity to receive personalised on site expert advice from the overseas network of Basque Trade & Investment covering the most important markets of more than 80 countries.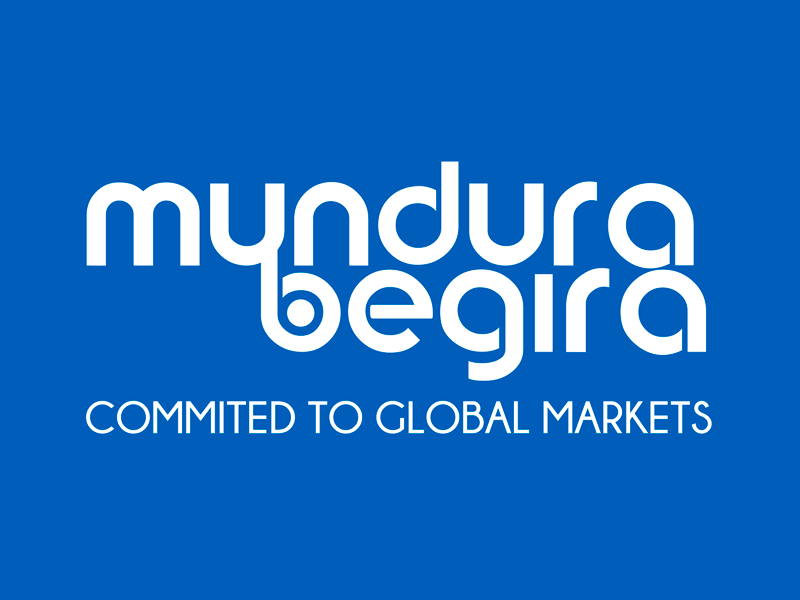 A look at where the world is heading
An International Forum bringing together a highly selected group of international experts, business leaders, policy makers and other influential personalities to discuss key contemporary issues related to the current economic scenario and main trends in business.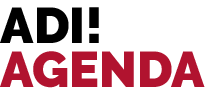 TRAINING, SEMINARS AND EVENTS BY SPRI GROUP  
Weekly agenda that will give you knowledge and strengthen your business relationships.
Participation and support to Basque companies in various international trade fairs.
Direct Missions: visits to the markets with the greatest potential for what Basque business has to offer
Tailored meeting schedule
Documentation on the target market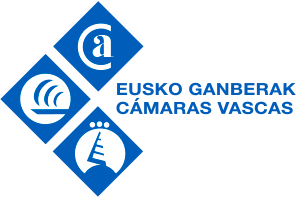 Study Trips and Opportunity Trips
Opportunity Trips: taking Basque companies closer to sectoral business opportunities, accompanying them and putting them in a good position to take advantage of opportunities which are going to arise in the near future.