Strategic and Operational Advice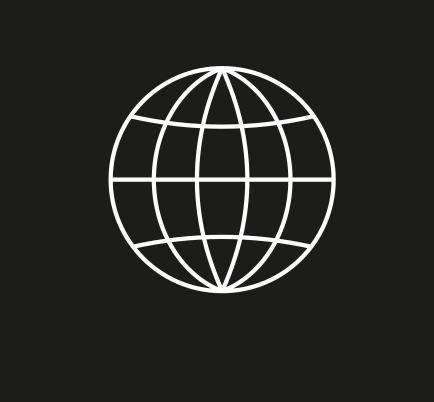 Focus on Internationalisation
Increasing the Export Base (IBE)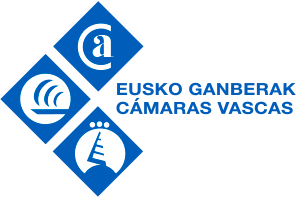 Analysis of the company's economic, commercial and HR viability and of its capacity to start an internationalisation process.
1. Assessment of internationalisation potential
2. Pathway and tutoring for first steps
First Steps Towards Internationalisation
Purchasing
Identifying suppliers
Business reports
External Logistics 
Looking for distributors and commercial agents
Monitoring distributors and agents on a temporary basis
Identifying supply channels
Marketing and Sales
Business support
Looking for customers
Business breakfasts at destination
Research into companies
Preparation of agendas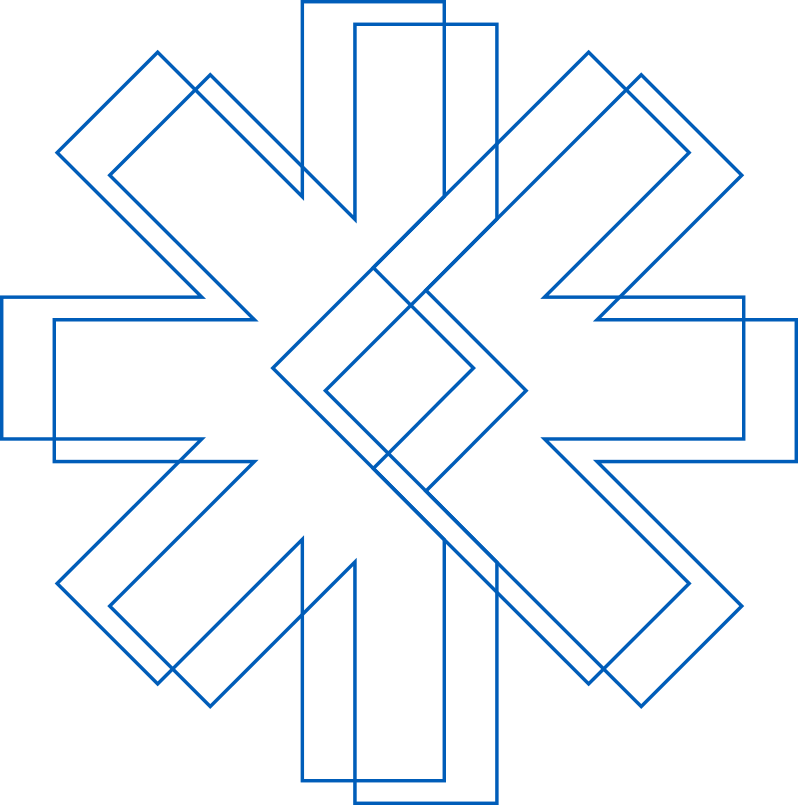 Talent
Financial
Assistance in opening corporate accounts
Incorporation and initial establishment services
Looking for locations, land and premises…
Temporary offices in business centre
Zabaldu programme
Subsidies for companies with low level of internationalisation that wish to increase their presence abroad.
Market Expansion and Diversification
Incorporation and initial establishment services
Support for relocations and returns
Collaboration and M&A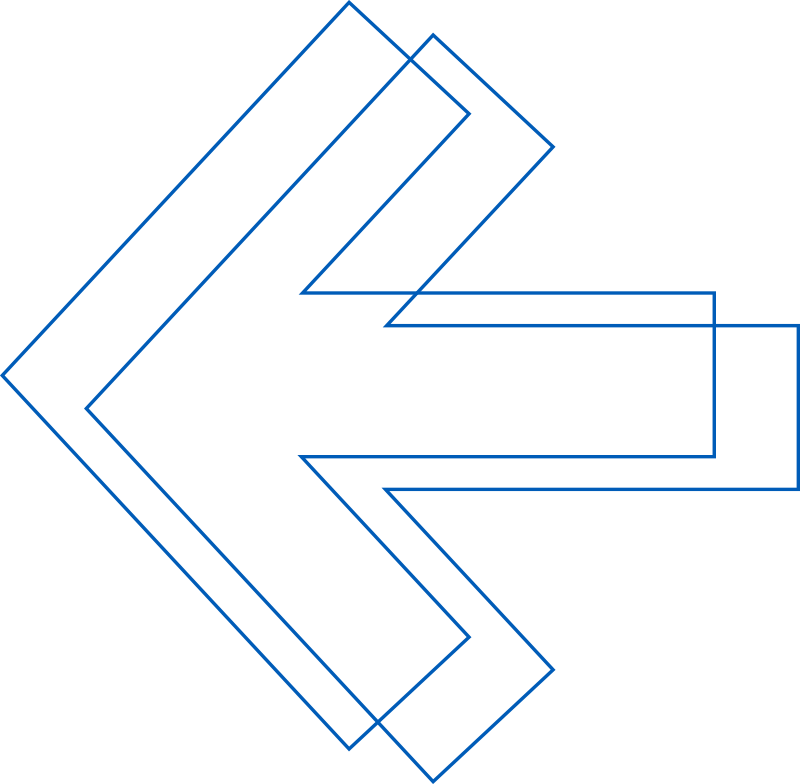 Governance of the value chain
High level institutional support
Negotiations with public and private entities
Agenda of visits and accompaniment to relevant organisations
Sectoral services: Expert advice that helps to define projects for access to markets of interest, as well as to develop customised action plans.
Sakondu Programme
Subsidies for highly internationalised companies that wish to improve their competitive position by diversifying into other markets.