Internationalization Blog
Iñaki Tellechea, Business Promotion Manager of Spri: "We are expensive, but we are reliable»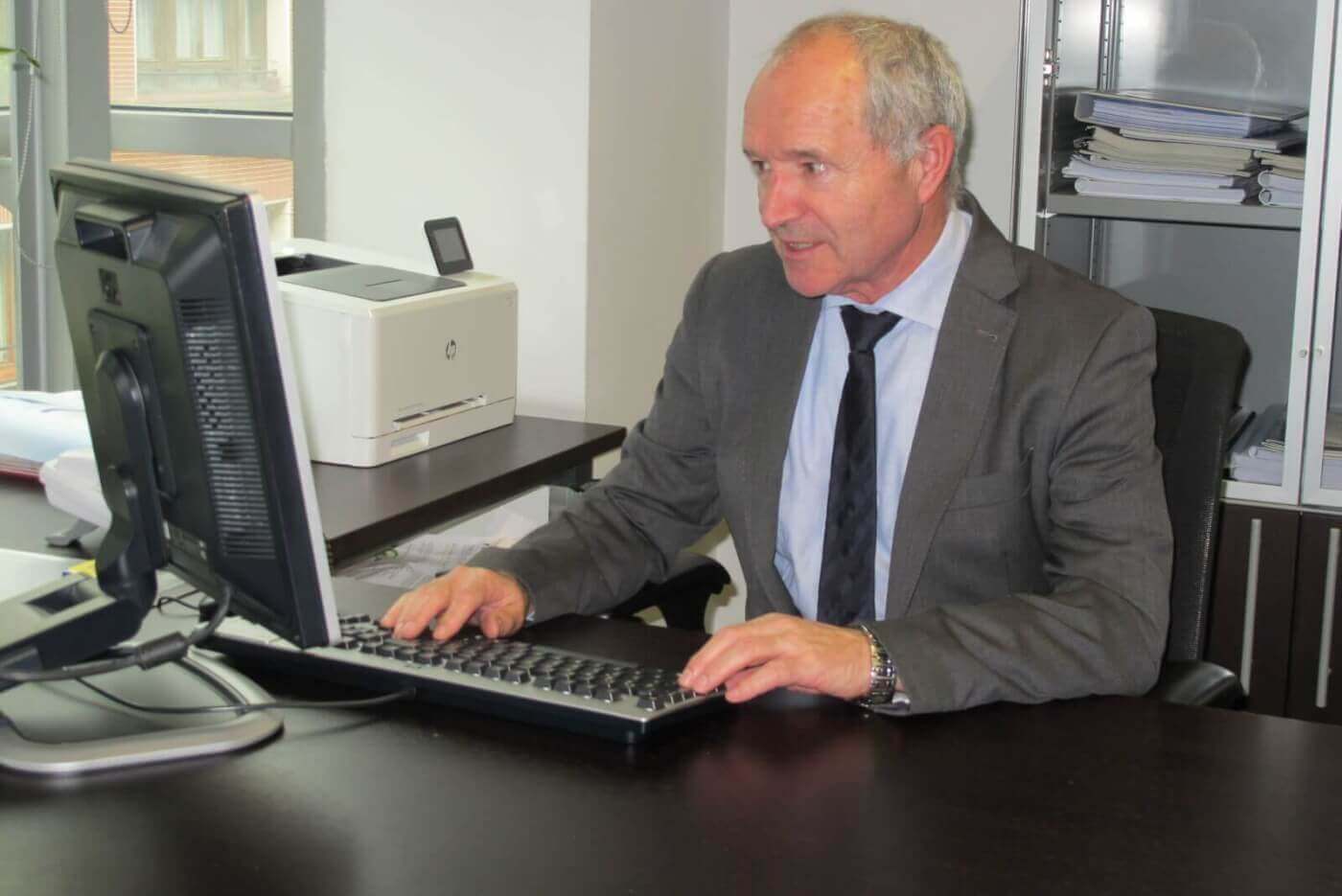 Iñaki Tellechea, Business Promotion Manager of Spri, believes that "investment here does not have to be opportunistic. Those who come, do so to stay".
Let us not deceive ourselves: initially, the Basque Country is very had to sell abroad. If someone proposes a production investment in Basque territory to the big boss of a multinational, the first thing he'll see is that the rate of corporation tax is 28%, compared to 25% in the state, labour costs are among the highest in Spain, the high-speed train does not arrive here, etc.
It doesn't seem like the best business card one can give…
And that's not all: land is scarce and expensive; GDP levels place great limits on the non-reimbursable subsidies we can give, and more. With our indicators, if we cold called, we would be thrown out in the first minute. Nobody comes here because we are cheap. We are expensive, but we are reliable.
Iñaki Tellechea, Business Promotion Manager for the Basque Business Development Agency (Spri), knows the assets and liabilities of